When the GOP's tax reform bill officially passed Congress this week, reactions from liberals ranged from spreading lies to confusion.
In the case of MSNBC host Chris Matthews, he was dumbfounded how "regular" Republicans could possibly vote for the bill being pushed by President Donald Trump.
"Here's a problem I have. I grew up with Republican parents, who were modern Republicans … they weren't well off," Matthews said on his show "Hardball." "They didn't benefit from this Republican bounty for the very rich."
"Why do regular Republicans who are not rich, including the rural people who voted for Trump, cheering for a tax cut which goes to people they'll never meet in their lives, maybe see in a movie or hear about on Wall Street," he asked.
Matthews and his panel continued to repeat the false claim of the wealthy being the only ones who benefit from the tax bill.
"They'll never meet these people, why do they say, 'Great work, Donald Trump, keep giving money to the top 1 percent of 1 percent?'" he said to Sen. Michael Bennet (D-CO). "People I will never be invited to their homes, never meet them on the street because they're not on the street? Why did they vote this way? Explain."
"I'm not sure I can explain that. I can tell you that consistent with your polling, the Republicans in Colorado, a lot of them hate this bill," Bennet replied.
"Yeah, but they're still gonna vote for Trump," Matthews interjected.
Not one single Democrat voted for the tax plan that was passed on Wednesday. They and their supporters offered a number of arguments against the plan, calling it a tax break only for the super rich, among other things.
But one argument that made the rounds over and over again was the idea that a tax break that ranged from $900-$2,000 annually was hardly even worth getting, since it wasn't really enough to make a difference to a struggling family.
watching…..Senator Tim Scott "$100 a month is real money" to struggling families ? Is he F**KING kidding ? HOW MUCH does $100 buy in this day ? Costs me $50 to fill my f**king gas tank FFS
— cheryl criss (@CrissCheryl) December 1, 2017
Sen. Tim Scott (R-SC) was quick to respond:
But what everyone forgot was that former President Barak Obama, in defense of his own tax cut proposal, had actually delivered the perfect counter-argument five years earlier:
Republicans late Friday night released their final tax bill, and shortly after, Democrats and others who stand in opposition ripped it apart as "a moral and economic obscenity."
Sen. Bernie Sanders (I-Vt.) took to Twitter shortly after the bill was released and called it a "moral and economic obscenity. It is a gift to wealthy Republican campaign contributors and an insult to the working families of our country. No member of Congress should vote for this disastrous legislation."
Senate Minority Leader Charles Schumer (D-N.Y.) slammed the GOP's tax effort, saying Republicans will "rue the day" they pass the plan.
"Under this bill the working class, middle class and upper middle class get skewered while the rich and wealthy corporations make out like bandits. It is just the opposite of what America needs, and Republicans will rue the day they pass this," he said in a statement.
Democratic Whip of the House Rep. Steny Hoyer (D-MD) called out Republicans for releasing the bill on a Friday night, claiming they were trying to "hide it from the American people."
"In their haste, they have crafted a bill that harms the middle class, takes health care away from millions, & cuts Medicare," he added in the tweet.
Sen. Sherrod Brown (D-OH) said he was disappointed that Republicans didn't use tax reform as "an opportunity to work together to cut taxes for working people."
"Instead Washington chose to cut taxes for millionaires and corporations and pay for it by cutting Medicare and kicking people off their health insurance," Brown added.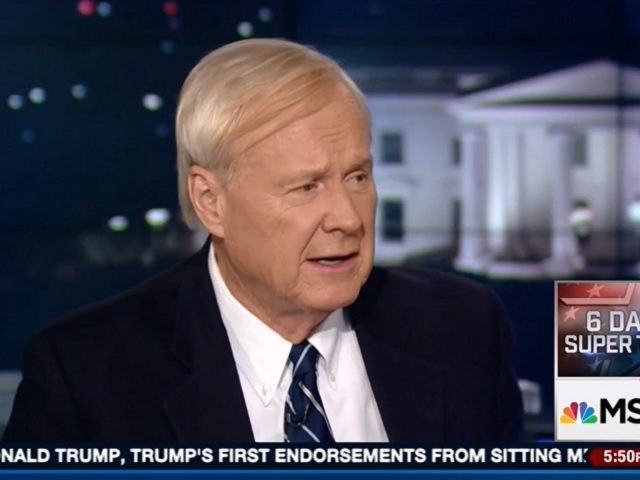 The vote is likely to come next week and, if all goes well for Republicans, it will be sent to President Donald Trump's desk for signing ahead of the Christmas break.